Healing
Healing is a transmission of cosmic power or energy. The energy is the same as already existing in every living being. This life energy might be decreased or affected because of various reasons. The human being has for the eye invisible energy openings, so called chakras, in the energy body. The healer helps to balance the energy in the chakras and to set the total energy flow into an original harmony.
The technique assumes that the human being and its energy is a part of a larger reality - a bigger heavenly energy.
The healer works as a tool for this energy and enables the client to come in contact with it and let this heavenly, larger energy flow into the receiver. Receiving this energy, can relieve blockings of energy in the physical body and give help to enable a contact with suppressed traumas, which can be a reason for unbalances in the energy flow.
The heavenly energy can help the receiver to heal old traumas and also encourage to feel more harmony, balance and contact with oneself.
Aita is a certified healer by L I F E Energy (Life Is For Ever).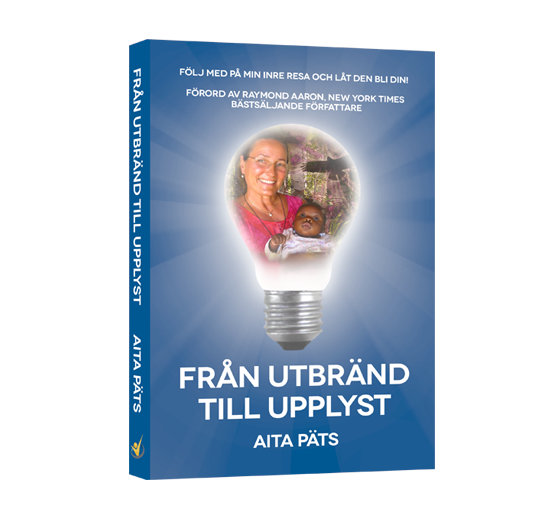 Från Utbränd Till Upplyst

Kontaktinformation
Aita Päts
Rydebacke 19
43895 Hällingsjö
Tel: 070-4244007
aita@DONOTINCLUDEaitapats.se