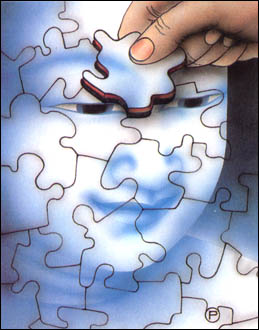 Counselling and personal development
Counselling and personal development appointments can be booked for sessions of 1½ hours. I usually offer 'open sessions', which means there is no predetermined agenda. Intuition, the client's needs and the atmospheric energy created determines the procedure.
One's personal development involves opening up the mind to new possibilities and solutions to the clients' problems, and the ability to consider new aspects of thinking and creativity.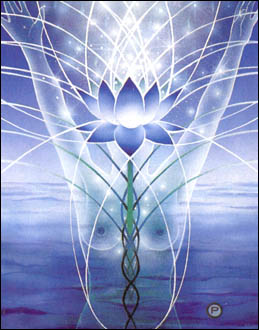 Inner dialogue
Within all of us lies the solution to our personal dilemmas. The 'inner dialogue' encourages the client to either find the answers personally with the assistance of the therapist, or to explore one's inner being by joint conversation.
In daily life we often search for the answers outside ourselves, since we have from early childhood been conditioned by society to act according to demands and expectations.
We have usually neglected our inner true selves and the ability to search within has been lost. However, our inner core always remains intact and with the assistance of the therapist the contact can be re-established to offer a life of greater truth and harmony.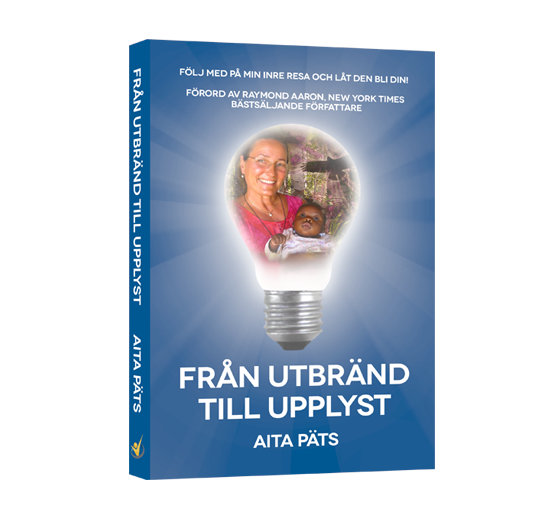 Från Utbränd Till Upplyst

Kontaktinformation
Aita Päts
Rydebacke 19
43895 Hällingsjö
Tel: 070-4244007
aita@DONOTINCLUDEaitapats.se