Bodywork
Bodywork is a way of coming in contact with your feelings, your way of expressing them and to let the body and not the mind, decide what is there "in the present".
You become more aware of how the feelings and thoughts manifest in your physical being, while you move the body´s energy in the safety of a discrete group and dare to open up to new emotional paths.
We are often ruled by our thoughts and feelings, which prevents free energy flow. We get tensions, tiredness, irritation, depressions, hyperactivity etc. This, for many people is a totally unconscious, automatic process in the body, which occurs when we have not yet learned to direct the energy flow in a more conscious way.
Deep breathing exercises, energetic meditations in movement, "setting boundaries" exercises and pair exercises stimulate one's inner feelings. These are meditation techniques to enable a new relationship between yourself and your environment.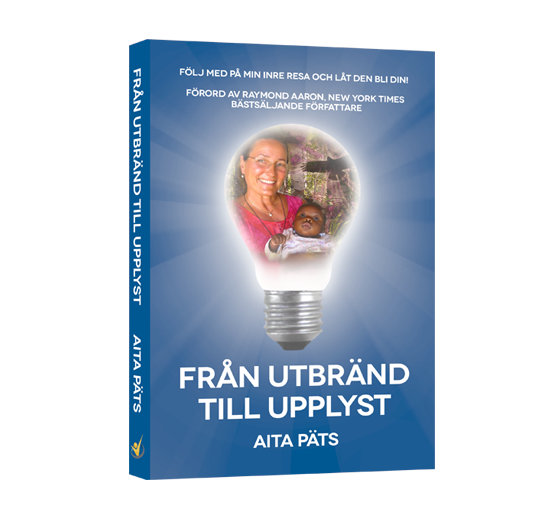 Från Utbränd Till Upplyst

Kontaktinformation
Aita Päts
Rydebacke 19
43895 Hällingsjö
Tel: 070-4244007
aita@DONOTINCLUDEaitapats.se